Day spa + Membership at Le SPA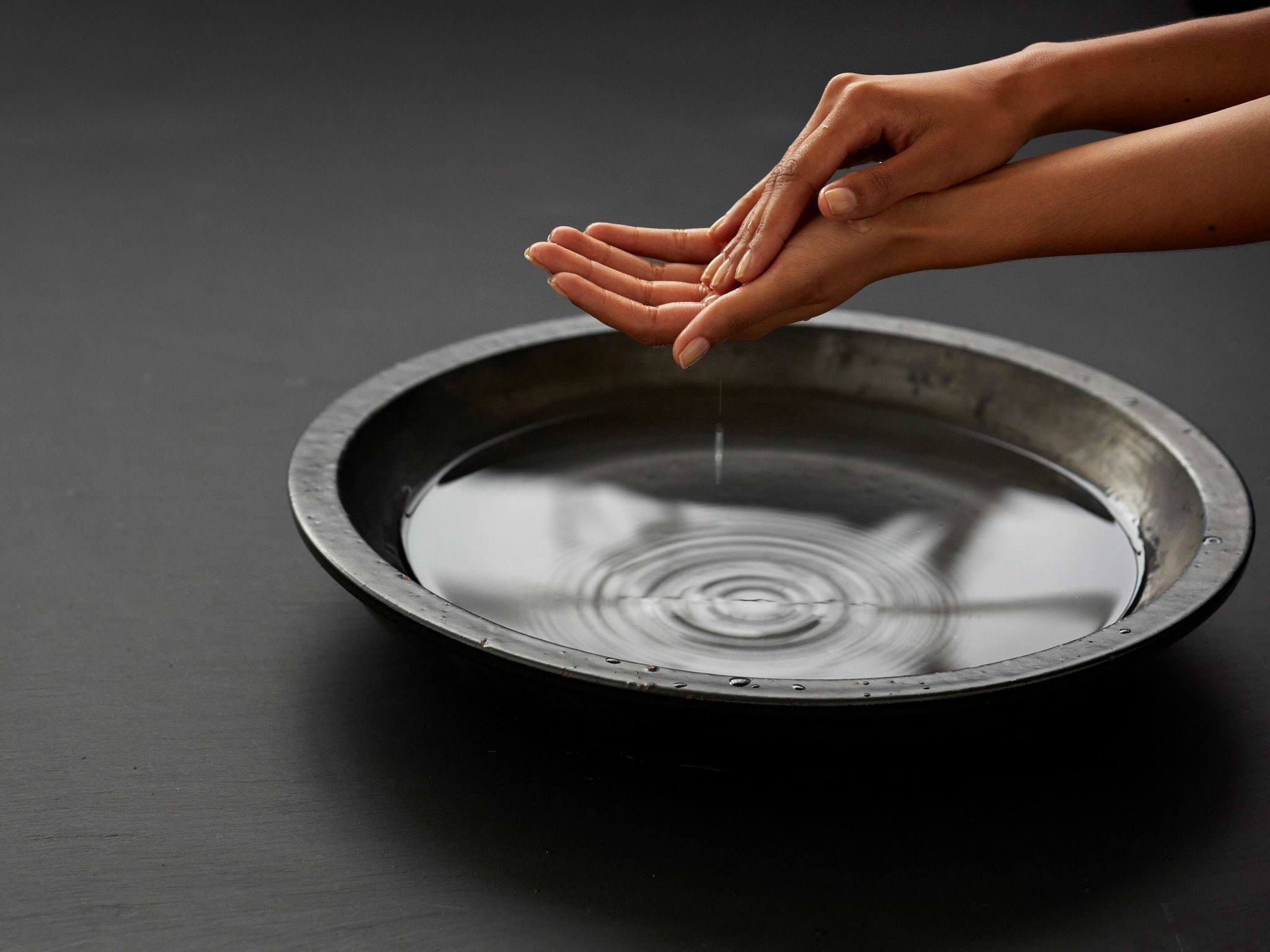 WELLNESS, FITNESS, SPA + SAUNA - STUTTGART: ENJOY A DAY IN LE SPA
Just a couple of hours far away of daily business: Find relaxation and regain energy in the exclusive wellness and fitness facilities Le SPA of Le Méridien Stuttgart. Although one may not stay in the hotel for accommodation - still day guests can experience this oasis of calmness and regeneration. Le SPA is pampering the guests in a chic and harmonic atmosphere with an extra-ordinary and attentive service: Close your eyes and enjoy a pleasant treatment for face and body. Small snacks, freshly prepared juices and shakes as well as fresh fruits will be served directly at the bar of Le SPA.
A familiar and engaging surrounding offering fitness, wellness and sauna - Stuttgart's largest spa and one of the most beautiful ones of the region. A day at Le SPA: in Le Méridien Hotel Stuttgart.
REGULAR
Day use € 29.
For treatment bookings starting from € 85 the regular day use will be included, for bookings with prices lower than € 85, the day use rate is reduced and will be € 19.
Day spa options
BURST OF FRESHNESS
Bookable Monday - Thursday
Day Use until 13:00 hrs
1 hot drink
25 min. facial treatment
€ 59
Nice Evening
Bookable Monday - Thursday
Day Use starting at 17:00 hrs
1 fresh fruit juice
25 min. massage
€ 59
Exclusive
Bookable Sunday - Friday
Day Use from 13:00 hrs
Fresh fruits, joghurt + squeezed juices in spa
Light 2-course dinner starting 18:30 hrs in restaurant Le Cassoulet
Parking in our garage
€ 85
Deluxe
Bookable Monday - Friday
Day Use from 10:00 hr
Small breakfast at le SPA, fruit salad and yoghurt,
freshly squeezed juices + healthy lunch
2 treatments à 30 min.
Parking in our garage
€145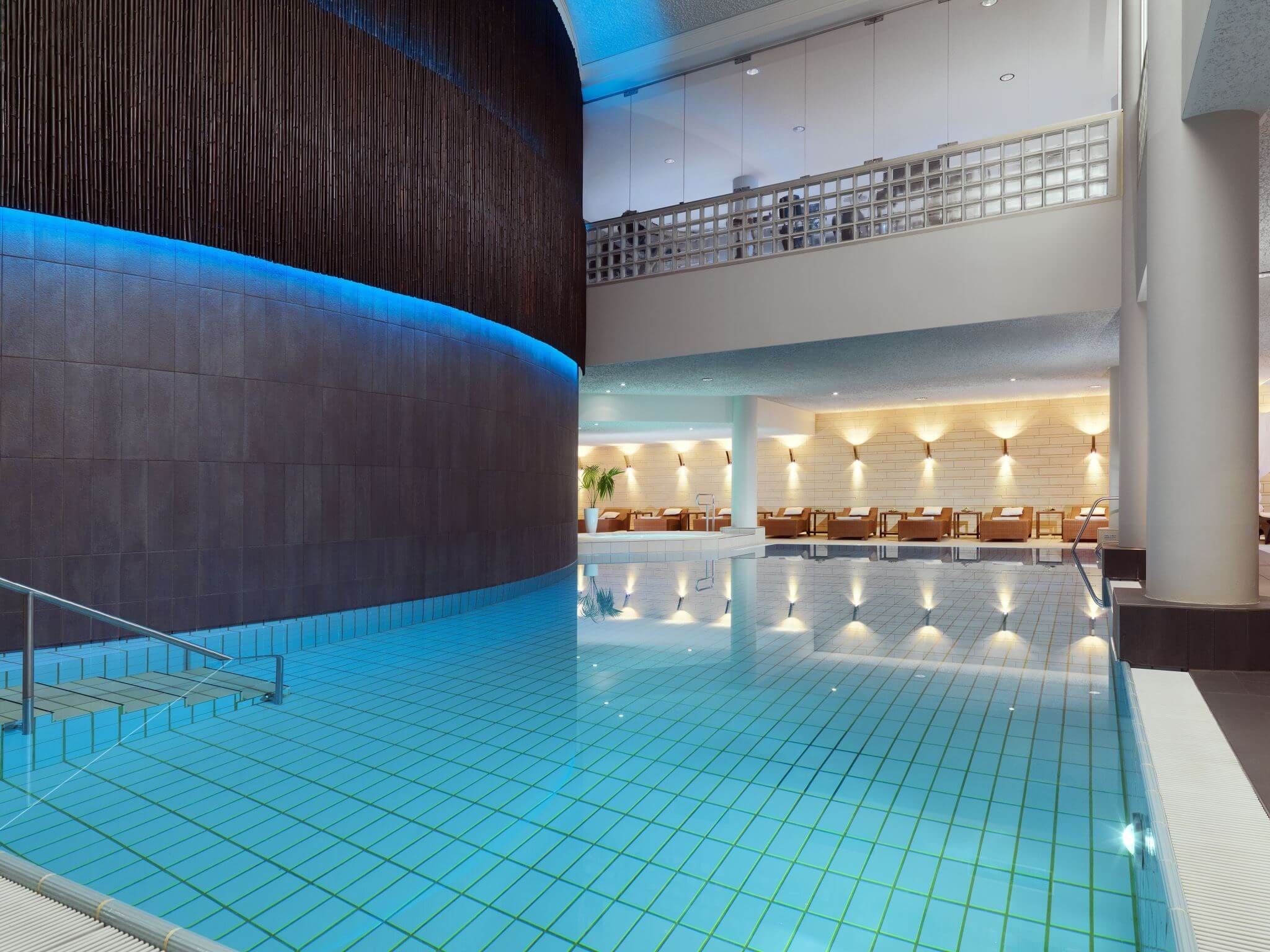 A day in Le Spa at Le Méridien Wellness Hotel in Stuttgart
Although guests may not have booked an accommodation in Le Méridien Hotel Stuttgart, they still can experience the wellness + spa facilities of our wellnesshotel Stuttgart. Depending on how often you would like to visit Le SPA, we are offering membership cards for up to 10 uses or unlimited usage for a month to a year. Towels and slippers will be provided in the spa area; bathrobes are available for a small rental fee.
Experience the complete spa area with all its facilities: pool and jacuzzi, sauna area with 70° and 90° sauna, steam bath and infrared cabine, as well as the full-equipped fitness center.
CONTACT
T: 0711 2221 2800
E: lespa@lemeridienstuttgart.com
Memberships
Annual membership*: € 140 per month
Partner´s ticket of annual membership*: € 100 per month
Ticket for 3 months: € 580
Monthly ticket: € 210 per month
Book of 10 tickets: € 250
Small annual membership*
(Mon - Fri, 07:00 - 18:00 hrs)

: € 100 per month
Great seasonal ticket* (

Valid for 8 months)

: € 145 per month
Small seasonal ticket** (

Valid for 6 months)

: € 150 per month
Additional services:
*
10 % discount, valid for all treatments
10 % discount, valid for all meals and drinks of all restaurants and bars in the whole hotel
Complimentary parking in the garage of Le Méridien Stuttgart while staying in Le SPA
**
Complimentary parking in the garage of Le Méridien Stuttgart while staying in Le SPA