Massages + Cosmetic treatments at Le SPA Stuttgart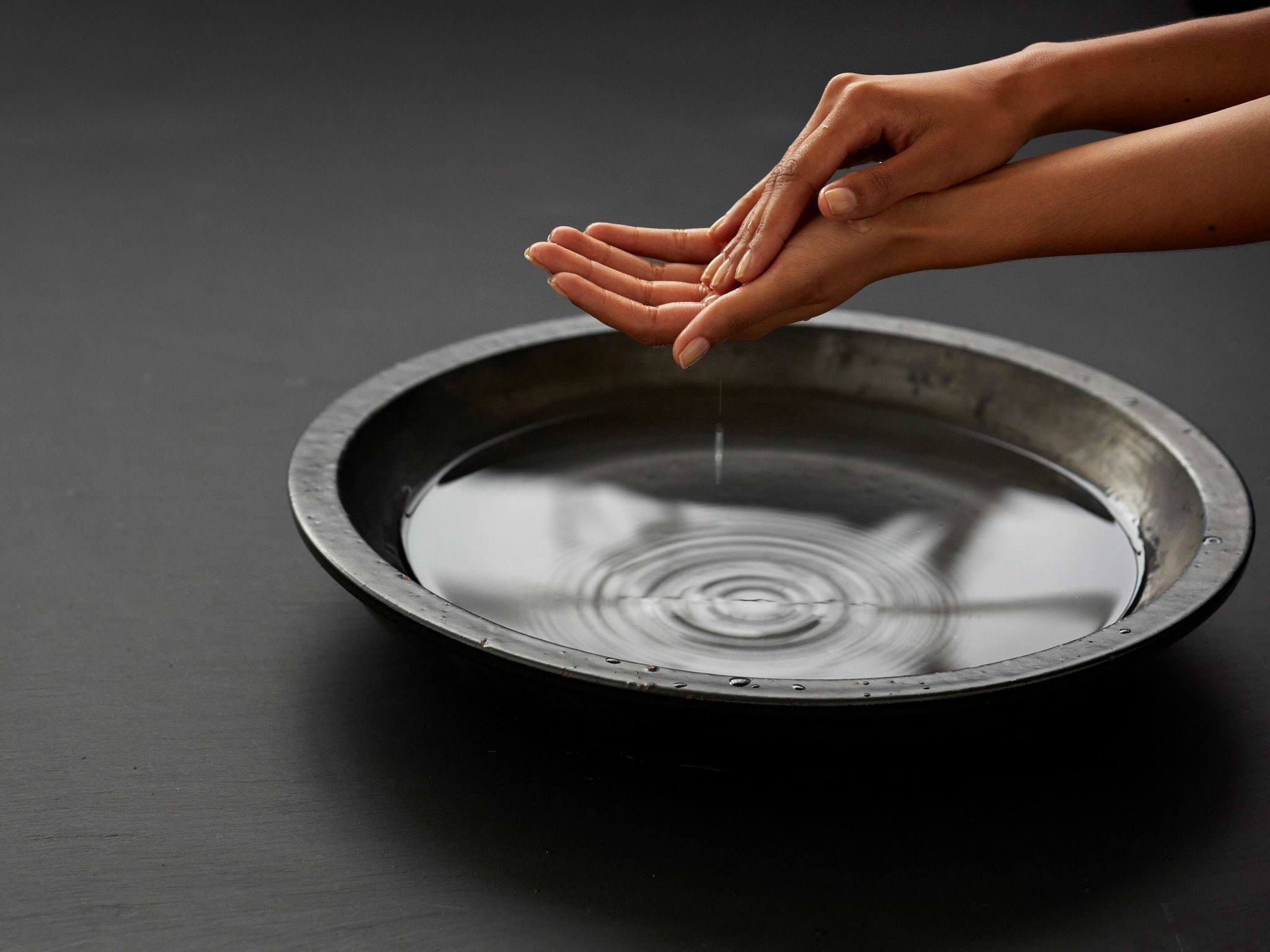 Cosmetic treatments and arrangements at Le SPA Stuttgart
Top-quality oils and the finest active ingredients - for our body and facial treatments we use the cleansing and nurturing powers of nature, with product lines by La mer which draw their effectiveness from the marine world. Babor complements our offer: their active ingredients and methods perfectly match the products, ensuring a luxurious wellness experience.
Enjoy a treatment tailored perfectly to your needs: the cosmetician focuses on your skin type and helps you to select the right beauty products for your requirements from our diverse range of scented oils, peelings and body creams. And of course you can also purchase the products used in Le SPA for home use.
Contact
T: 0711 2221 2800
E: lespa@lemeridienstuttgart.com
Facial treatments
FOUNTAIN OF YOUTH
With signs of environmentally caused skin aging, e.g. loss of elasticity, lines, alteration in pigmentation, dull and pale complexion as well as irregular, large-pored skin structure
60 minutes - € 80
ANTI AGE
Rejuvenate your skin - get enthusiastic about your skin's regained aura and elasticity.
80 minutes – € 140
120 minutes - € 180 (incl. ultrasound)
Arrangements
FULL OF ENERGY
30 minutes whole body peeling with activating sea salt
30 minutes Hot Stone back massage
light SPA lunch
60 minutes - € 105
SHORT VACATION
25 minutes foot ritual
50 minutes facial treatment "Début"
50 minutes classic massage
125 minutes - € 175
MY MOST BEAUTIFUL SELF
25 minutes foot ritual
90 minutes facial treatment "Suprême"
80 minutes Balinese massage
195 minutes - € 250
Massages + Relaxation
Massages at the Le Spa Stuttgart
Holistic Relaxation at Le SPA Stuttgart: entrust yourself to the care of our therapists and leave the daily business behind. Out of a variety of massage techniques we will find just the right treatment for you - whether it is a classic, light massage or a deeply effective stimulation of the muscles and tension release. With every massage technique we will adjust the pressure and intensity of our hand grips individually to your needs. Let us find you the right oil that supports your desired mood and helps you to relax.
Contact
T: 0711 2221 2800
E: lespa@lemeridienstuttgart.com
CLASSIC MASSAGE
Our classic massage releases tensions and helps for a holistic, refreshing relaxation.
Body (part) 25 min. - € 40
Body (full) 50 min. - € 75
Body (full) + Foot ritual 80 min. - € 110
HOT STONE
The energy of hot stones combined with the massage techniques of the therapist will result in a harmonic relaxation.
Back + Arms or Legs 50 min. - € 85
Body (full) 80 min. - € 115
BALINESE
This traditional Balinesean technique will be an engaging experience! With original warm oils you will get a body massage.
Body (part) 25 min. - € 50
Back + Arms or Legs 50 min. - € 85
Body (full) 80 min. - € 115
Body (full) + Foot ritual 110 min. - € 155
FOOT RITUAL
Relaxing foot massage with peeling - the perfect preparation for a pedicure.
15 min. foot bathing + 30 min. foot ritual - € 55