City of Automobiles + Art + Culture: Stuttgart
Visit Stuttgart and explore the city from a new perspective
Where once Gottlieb Daimler and Carl Benz invented their automobiles, stands the proud capital of the federal state Baden-Württemberg with a population of 600.000 and a variety of art, culture and leisure activities though all seasons.
Stuttgart does not only celebrate seasonal festivities such as the Spring Festival, the wine festival "Weindorf", the Christmas Market or the world-renowned Beer Festival on the Canstatter Wasen – Throughout the year Stuttgart shines with its exclusive art exhibitions, the awarded State Opera, automobile museums, musicals and more.
Discover sightseeing in Stuttgart with our tips and let the Swabian charm inspire you.
Explore Stuttgart. Discover the Unexpected.
This is what you have to visit
Mercedes-Benz Museum
Porsche Museum
Shopping street "Königsstraße"
New and Old Castle
Citypark "Schlossgarten"
Church Johanneskirche
A perfect day might look like this
Sleeping in in the Le Méridien Bett
Visit the Staatsgalerie Stuttgart, our UnlockArt™ Partner
Take a walk from the city park Schlossgarten to the Old Town of Stuttgart
Visit the Mercedes-Benz Museum
Do not miss out on art and culture
Staatsgallery Stuttgart - our UnlockArt Partner
Musical at Palladium or Apollo theatre Stuttgart
Museum of Art Stuttgart
Merlin Cultural centre
Oper Stuttgart
Stuttgart at a glance
From the Le Méridien Stuttgart you are able to get to all important attractions of the city within a short time.
What's Nearby
How To Get Here
Unable to find directions, please try again.
Automobile City Stuttgart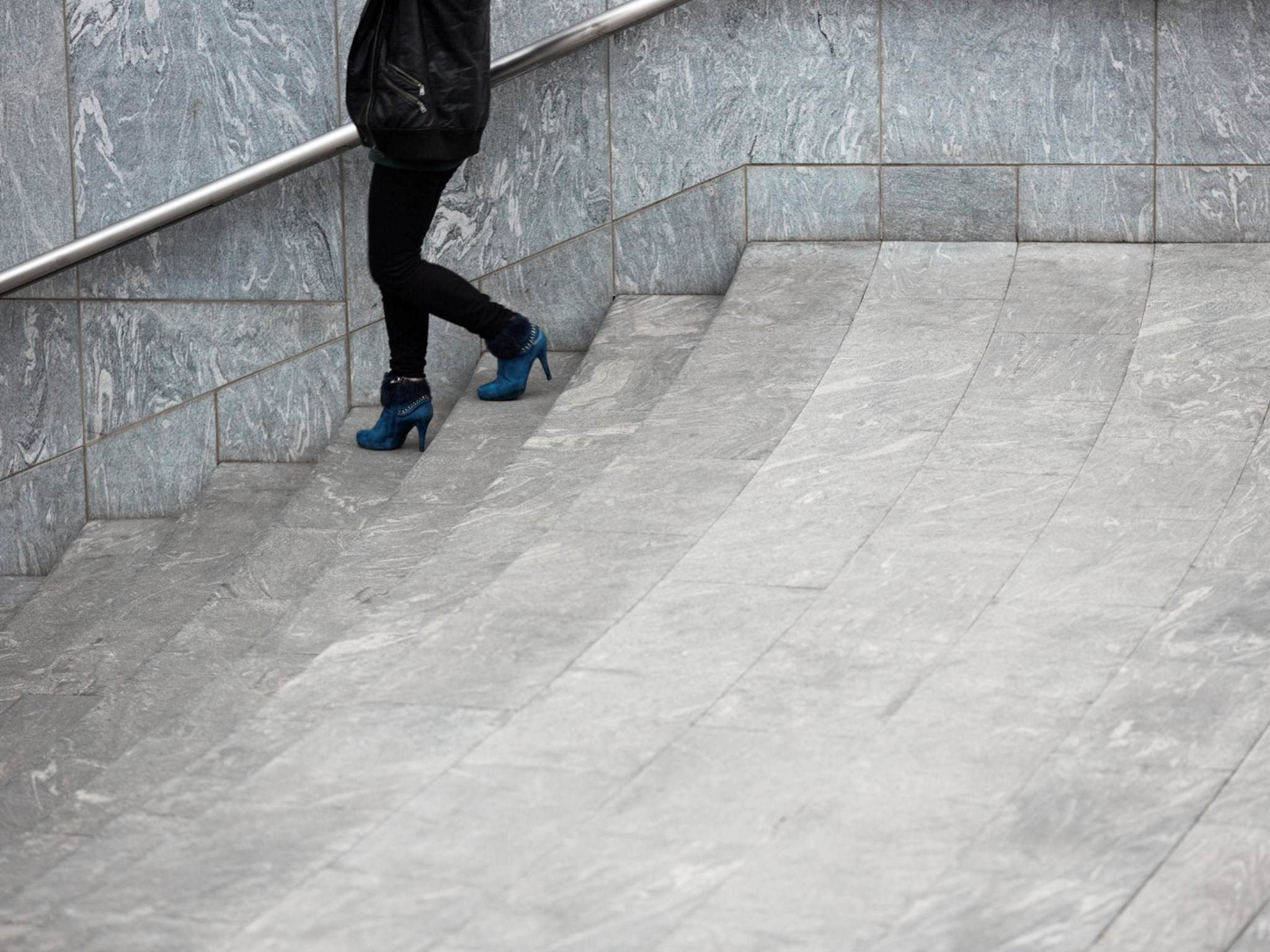 Automobile museums in Stuttgart
125 years ago the motorized vehicle was invented in Stuttgart. Since then, the city is inseparable from the history and tradition of the automobiles. Till now, Mercedes-Benz and Porsche hold their headquarters here and due to their impressive museums, Stuttgart became a magnet for all automobile lovers from all over the world.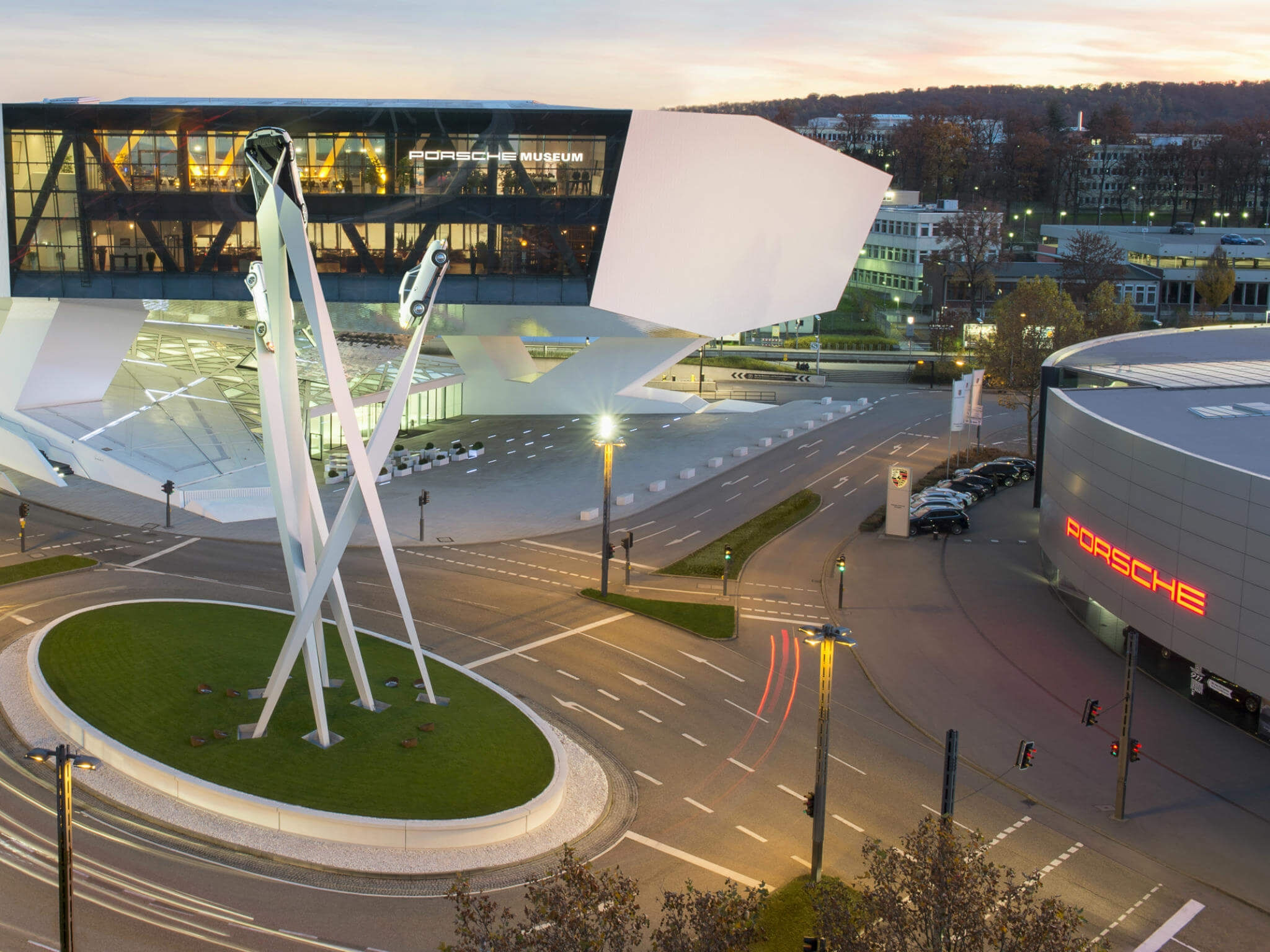 Porsche Museum Stuttgart
The Porsche Museum is not just an architectural highlight in Stuttgart. On ist 5.600m² exhibition ground you can witness the production history of Porsche, all car models and even unique racing cars. You may also purchase your tickets from our concierge to avoid falling in line at the museum check in.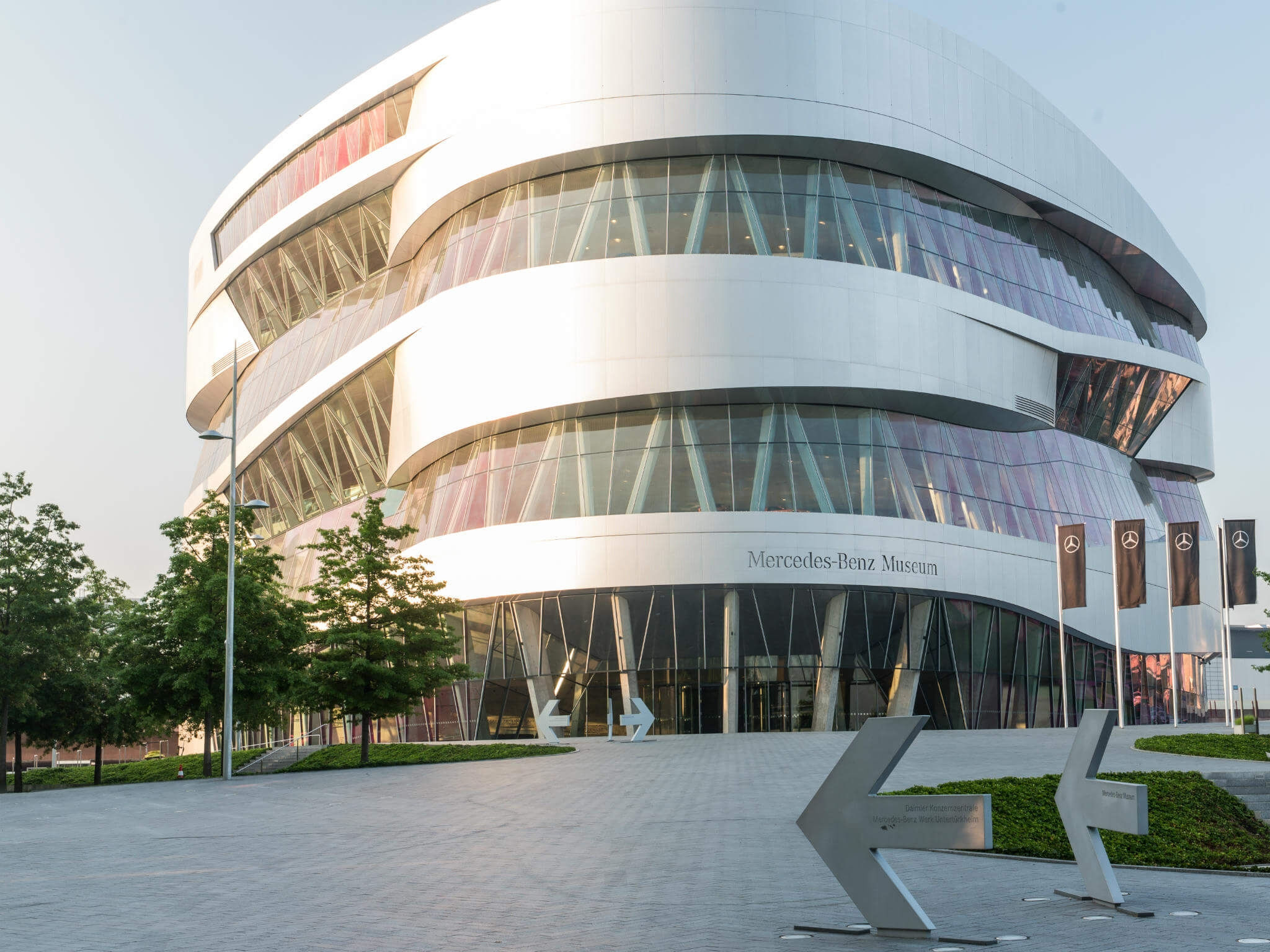 Mercedes-Benz Museum Stuttgart
From the very first Classic to the Young Classics – Discover the development and history of the Mercedes-Benz vehicles. The museum offers a breathtaking discovery experience for all senses that not only technology lovers will find amazing. Ask our concierge who would be happy to provide you more information and even the tickets.
Opening hours:
Tuesday - Sunday: 09:00 am - 06:00 pm
Closed on Monday
Art and Culture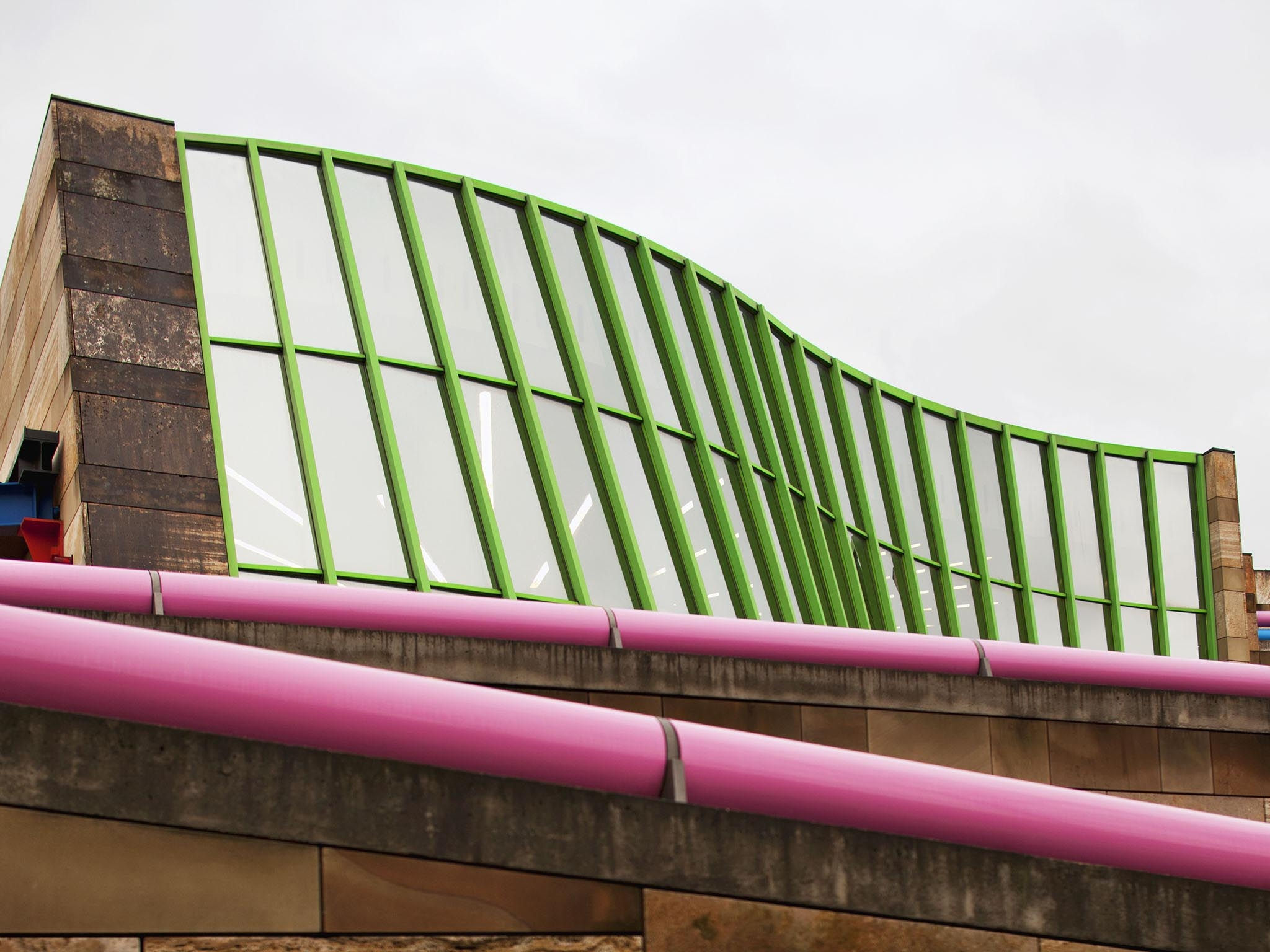 UnlockArt™
May we inspire you?
Thanks to our Unlock Art™ program you can get free admission to the Staatsgalerie Stuttgart: Holding a rich stock of paintings and sculptures the Staatsgalerie Stuttgart is one of the most visited museums in Germany. The museum is very close to Le Méridien Stuttgart and can be reached within a 5-minute-walk from the hotel.
From exhibitions to musicals: art and culture are to be found almost anywhere in Stuttgart. It is a fantastic place to simply set off and browse through the countless little galleries or to catch a spectacular performance. Although it is in German language, the stories and the music are easy to understand. How about a family trip to a musical?
Weekend trip to Stuttgart: Our tips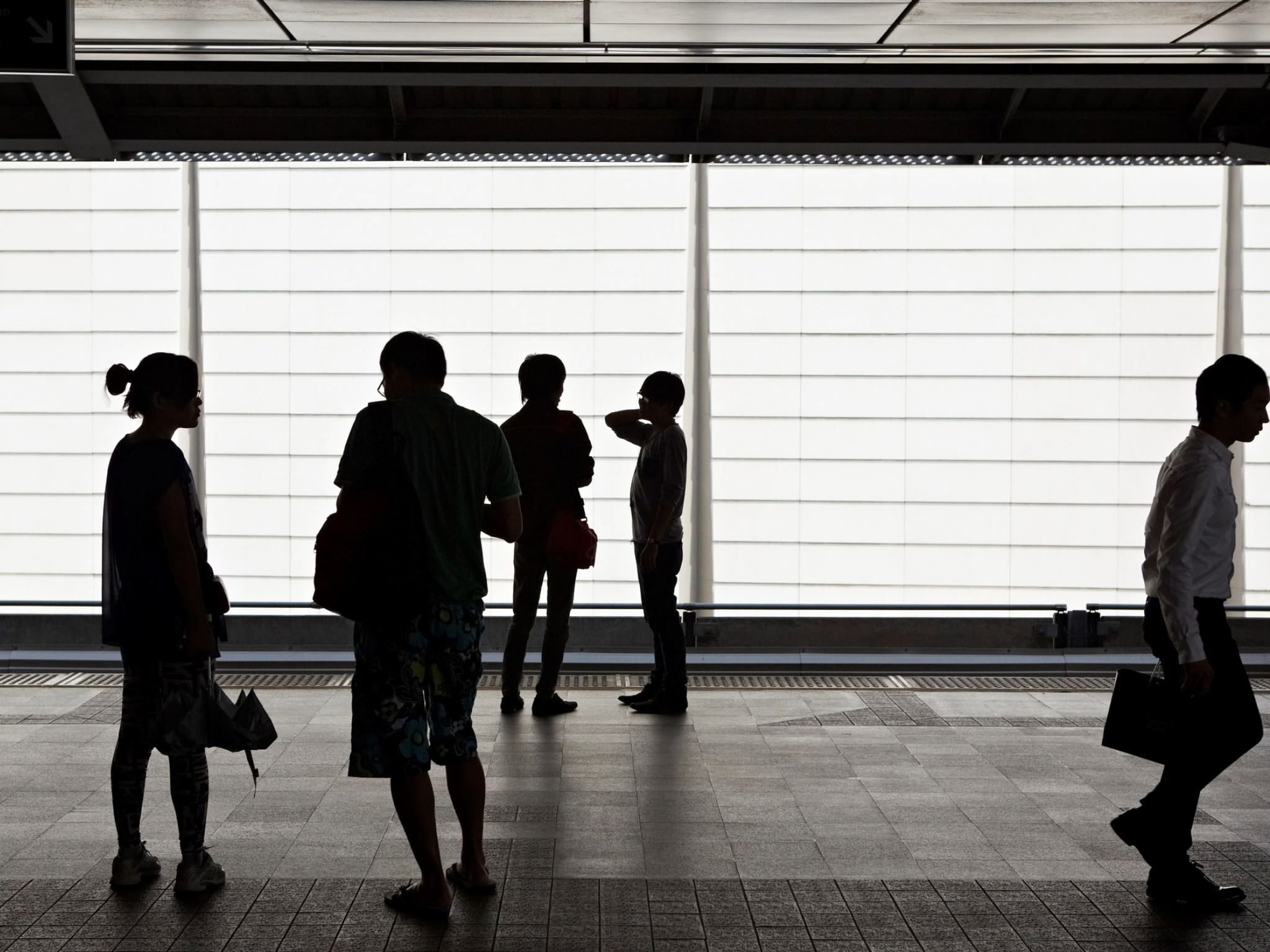 Shopping
The Königstraße, is known as Stuttgart's longest shopping mile with old historic buildings and many modern commercial buildings. It is found just a 10-minute walk from the hotel in the center of the city. Take a look and enjoy a varied shopping day.
Outletcity Metzingen
With more than 60 flagship stores of premium brands, international fashion and designer collections with discounts from 30 up to 70% Outletcity Metzingen offers wide selection of fashion. Outletcity Metzingen is a 45-minute ride car away from the hotel. Discover our Metzingen package which includes a VIP-booklet for additional discount of 10% in selected stores and a foot massage in our Spa after your exhausting shopping tour.
Discover more shopping possibilities in Suttgart.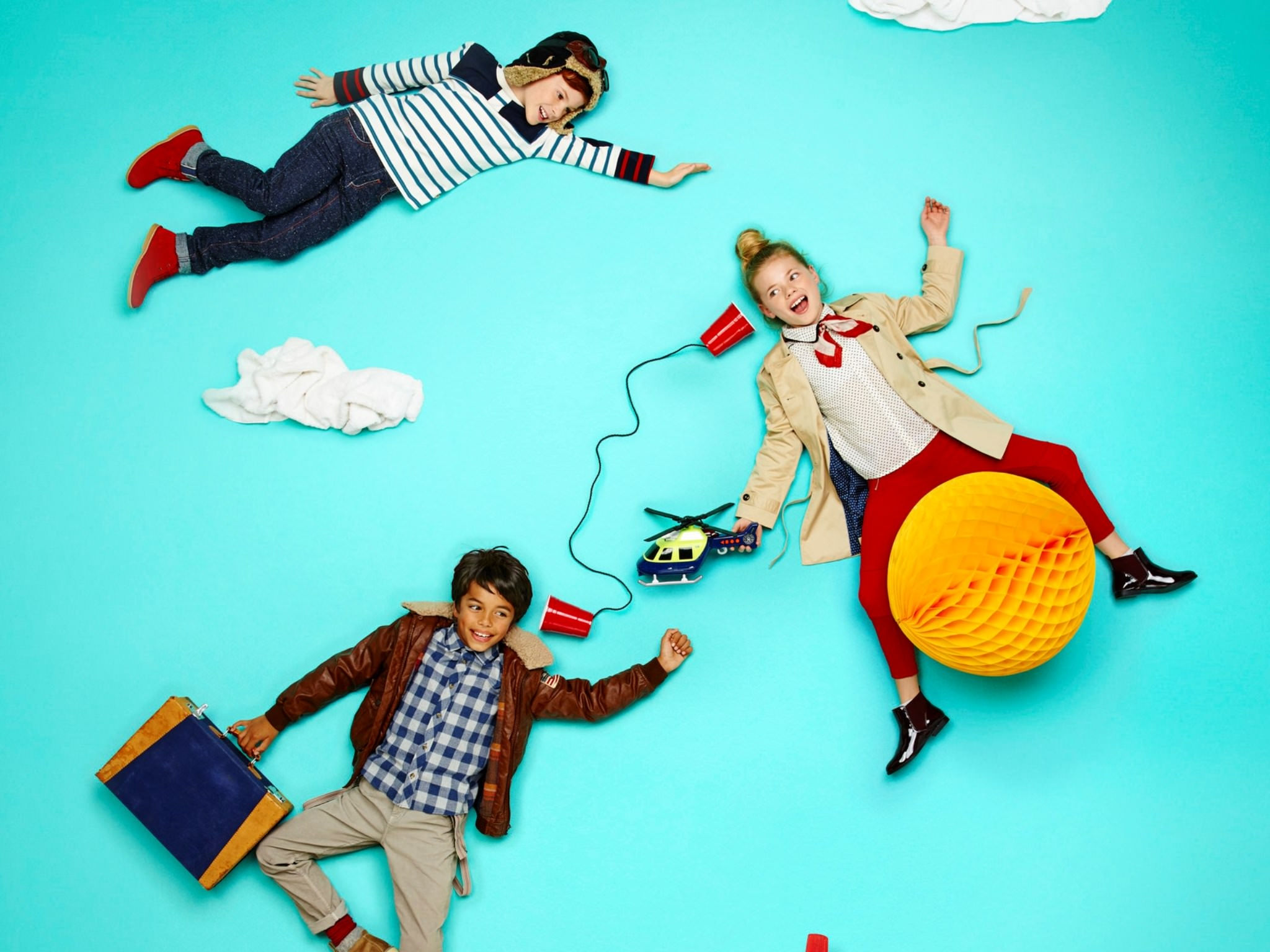 Wilhelma Zoo
The Wilhelma is the only zoological and botanical garden in Germany and because it is animal park, botanical garden and historic park altogether in one, it is one of its kind in the world.

There are 8000 Animals of almost 1000 species and more than 6000 plant species – in the middle of a former royal garden. Each visit will not just turn into an exciting expedition to an animal- and plant world, it will also become a time travel to the past and history of Stuttgart. Enjoy a complete day with the family there!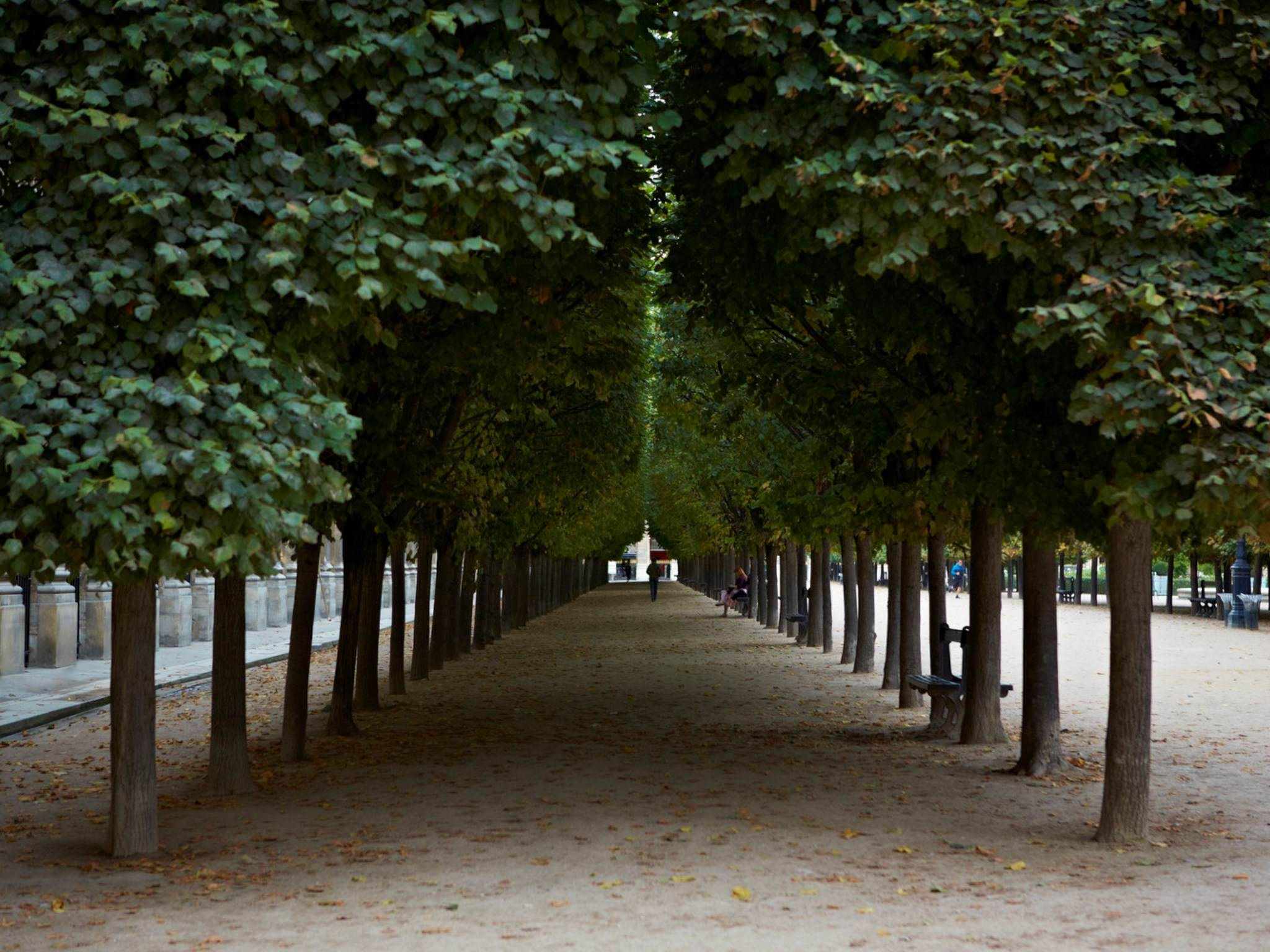 Outdoor
Garden & Parks in Stuttgart
Vineyards, forrests and meadows, blooms and seas of flowers: Stuttgart is full of green oases. This makes relaxation even in the heart of the city possible. Unwind and discover garden, parks and nature!

How about a walk through the vineyards? A trip on a ship along the river Neckar? Or an inline skates race though the Schlosspark? Ask our Concierge. He can give you plenty of tipps