Unlock Art™ with Designhotel Le Méridien Stuttgart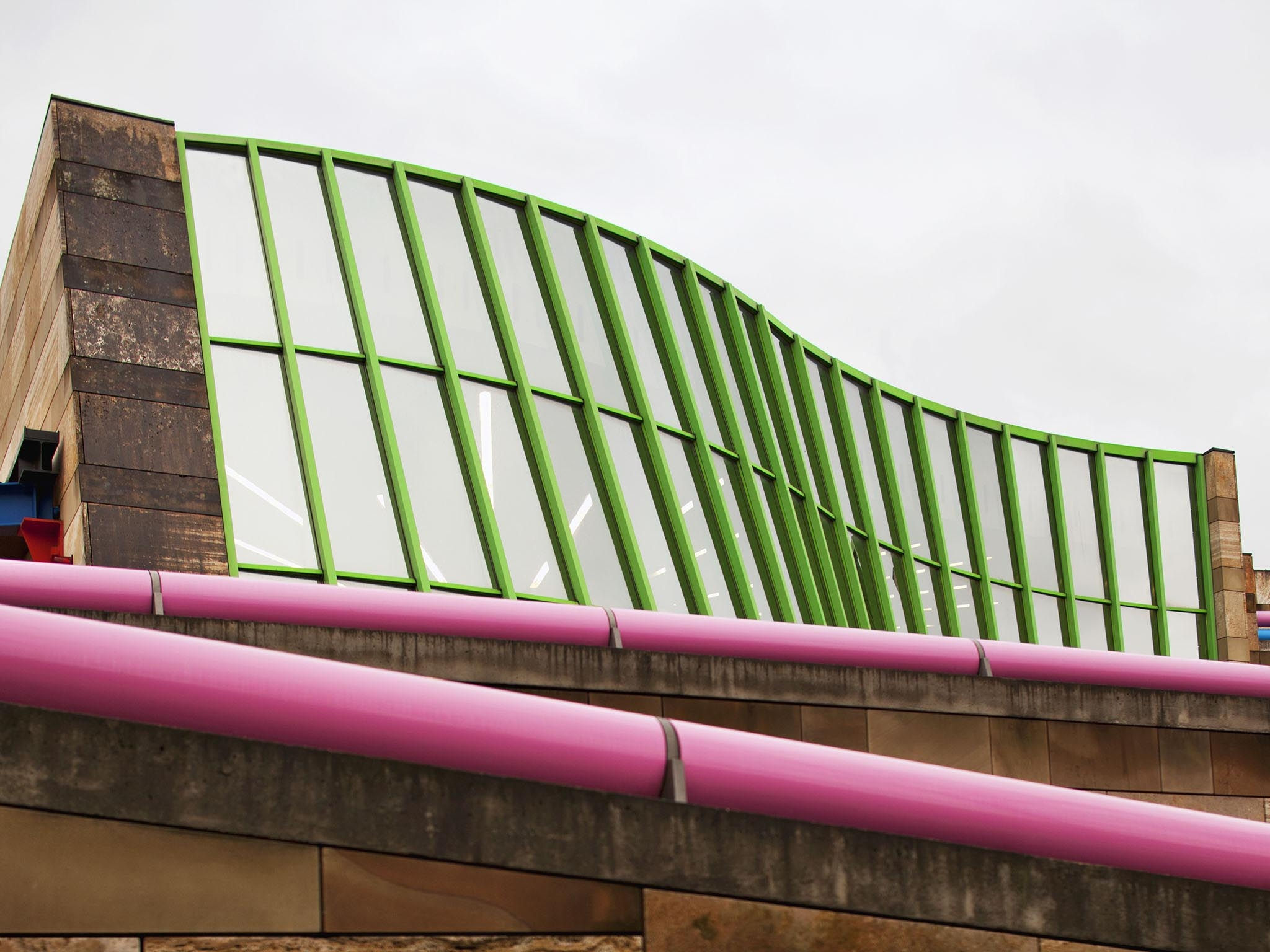 Complimentary admission to Staatsgalerie Stuttgart
Due to our Unlock Art™ program, as a valued guest of Le Méridien Stuttgart, you get complimentary admission to the Staatsgalerie Stuttgart: Holding a rich stock of paintings and sculptures the Staatsgalerie Stuttgart is one of the most visited museums in Germany. The museum is just a few meters away to Le Méridien Stuttgart and can be reached within a 5-minute-walk.
Highlights of the Staatsgalerie Stuttgart
The main focus of the collection is modern art. About 800 pieces are presented in the permanent exhibition and special exhibitions show works from the broad collection of 400,000 sheets of the department of prints, drawings and photographs. Accompanied by an extensive guided programme seven to eight exhibitions take place yearly.
Complimentary access for overnight guests
Due to the Unlock Art™ program of Le Méridien Stuttgart guests can access exhibitions with the creatively designed door keys of the group LM100™ artists. Open your eyes + mind to a new perspective. Discover the Staatsgalerie Stuttgart with Le Méridien!
Opening hours Staatsgalerie Stuttgart
Monday: closed
Tuesday - Sunday: 10:00 am -6:00 pm
Thursday: 10:00 am - 8:00 pm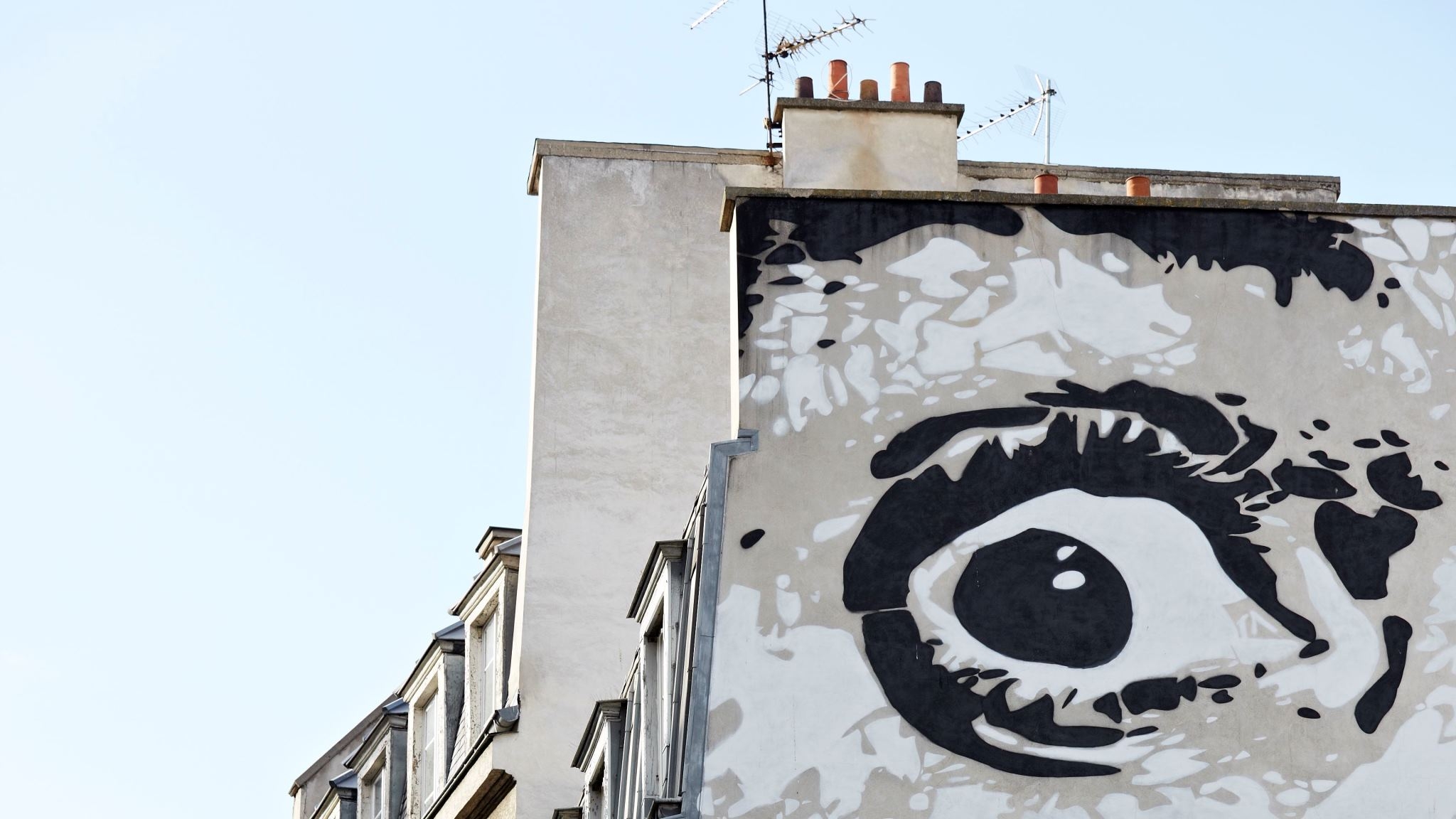 ---
Discover Stuttgart from a new perspective
Turn the visit to Stuttgart into an inspiring experience. UnlockArt™ expands horizons and provides creative stimuli by opening the doors to the popular Staatsgallery Suttgart. An impressive diversity of modern and historical art is waiting to be discovered.
Stay at the Le Méridien Stuttgart and enrich the stay with a free visit to the Staatsgallery. This offer is valid for all guests of the Le Méridien Stuttgart.
Book now from EUR 125 per night incl. museum entrance
Terms & Conditions
© 2018 Marriott International, Inc.